Oil Stain Reduction Dublin
It is worth noting that oil stains can never be 100% removed but our oil stain reduction will remove the stain as much as it is possible to do so. Depending on many factors, such as how long the stain has been there and the type of oil that caused the stain, the result can be 50% to 100% better. We can also replace the stained area with the correct stone to ensure that you get the exact result that you are looking for.
We are always happy to help you decide on the best course of action for any oil stain, to suit your individual needs, so please do not hesitate to contact us should you have any questions – we are here to help!
Call today and see what we can do for you.
Oil Stain Reduction Dublin by Peninsula Power Washing.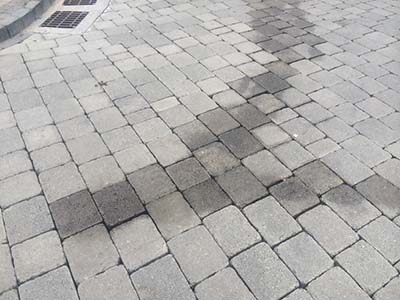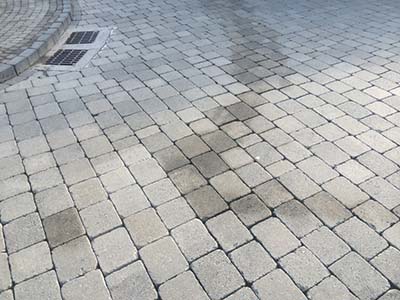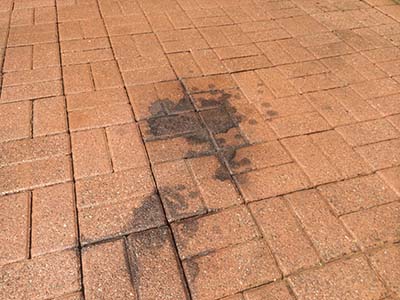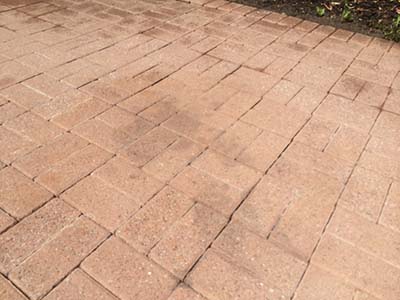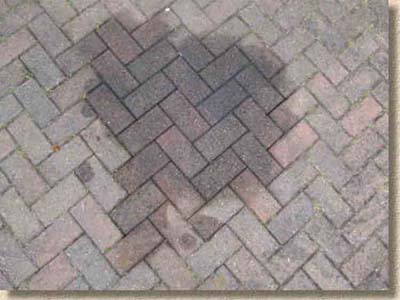 Contact Details

Email: [email protected]

Address: Peninsula Stone Limited
68 Main Street,
Howth.
Co. Dublin.
Ireland.